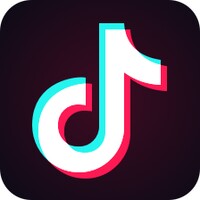 A social network to share your musical talent
Download
88.41MB
free
TikTok (Asia) is a social network that lets you create and share fun music videos with your friends and followers. To use the app, simply create an account. The registration process takes just a few seconds...
More information
Package Name
com.ss.android.ugc.trill
Requirements
Requires Android 4.1 or higher
SHA256
98b984ef9d325ff52c0e71c30438396954df6ea0c4ddf37aefa2343167053f56
Why is this app published on Uptodown?